Live Your Intention
Free Intention Class
Intention – A thought that becomes a reality through intent and action.
What are you intending today?
Become a Better, Stronger YOU
Classes & Retreats
Intention study and intention retreat
Learn how to invite and pull your intentions to you through tools that break down aspects of your life making it easier to understand and manifest a personal intention.

9 Week Study
Limited to 9 individuals for 9 weeks. Get your 1st week free.
9 Month Study
Nine month intention study. Digging deeper to connect body, mind, soul and environment.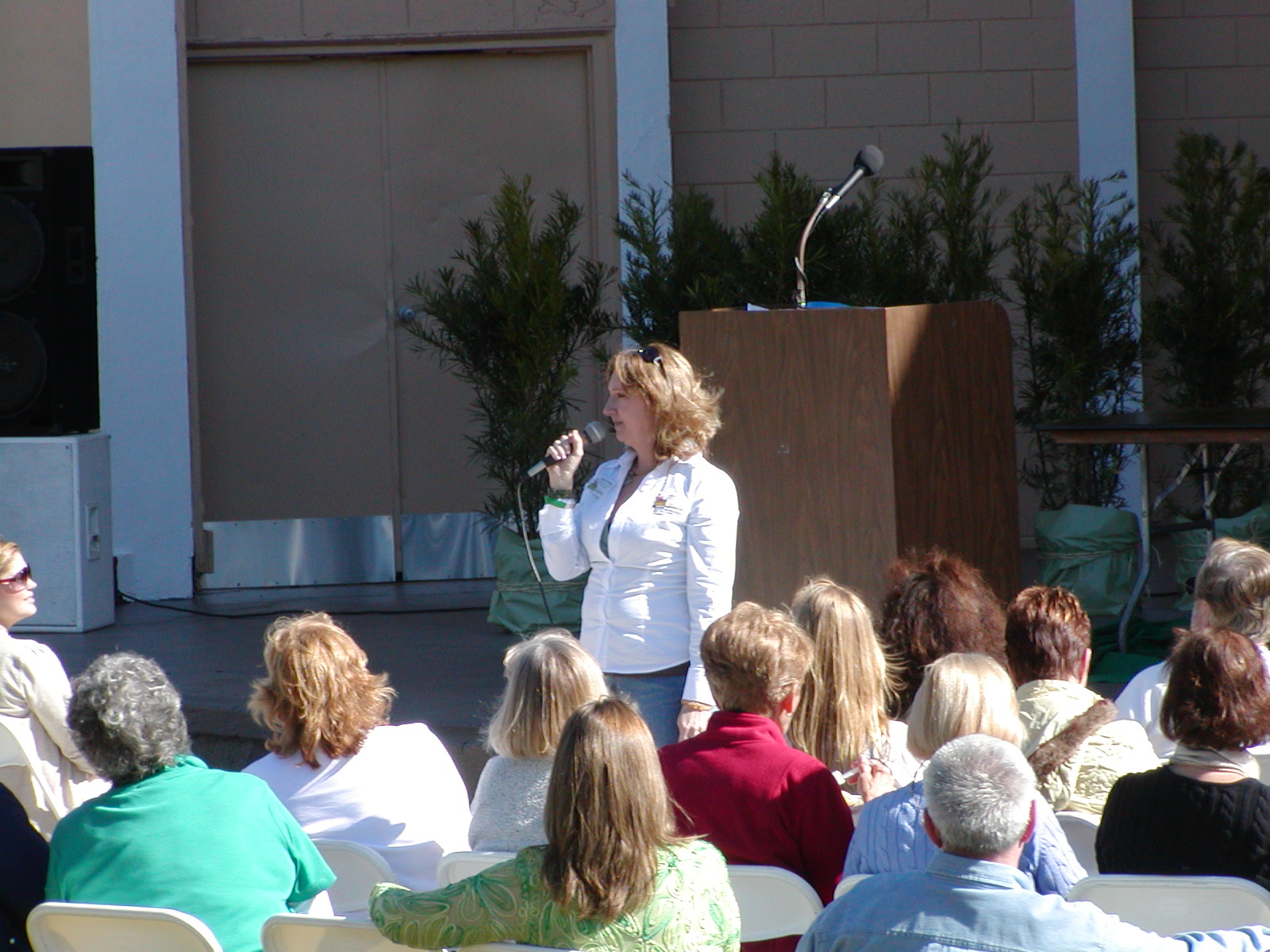 Become An Intention Buddy
Expand your intentions with a buddy system, a group of like minded individuals that WANT to help each other move towards their intentions.
Fall Retreat 2024
Intention retreat is for a group of 9, a meeting of minds. For the intention buddies that seek to expand their intentions beyond the pages and into the world through group intentions. Are you ready to OWN YOUR POWER? I AM!
TBA – Will be announced soon
TBA – Will be announced soon.
Take Your First Class for Free
This is your opportunity to take the first week of the 9 week intention study for FREE!